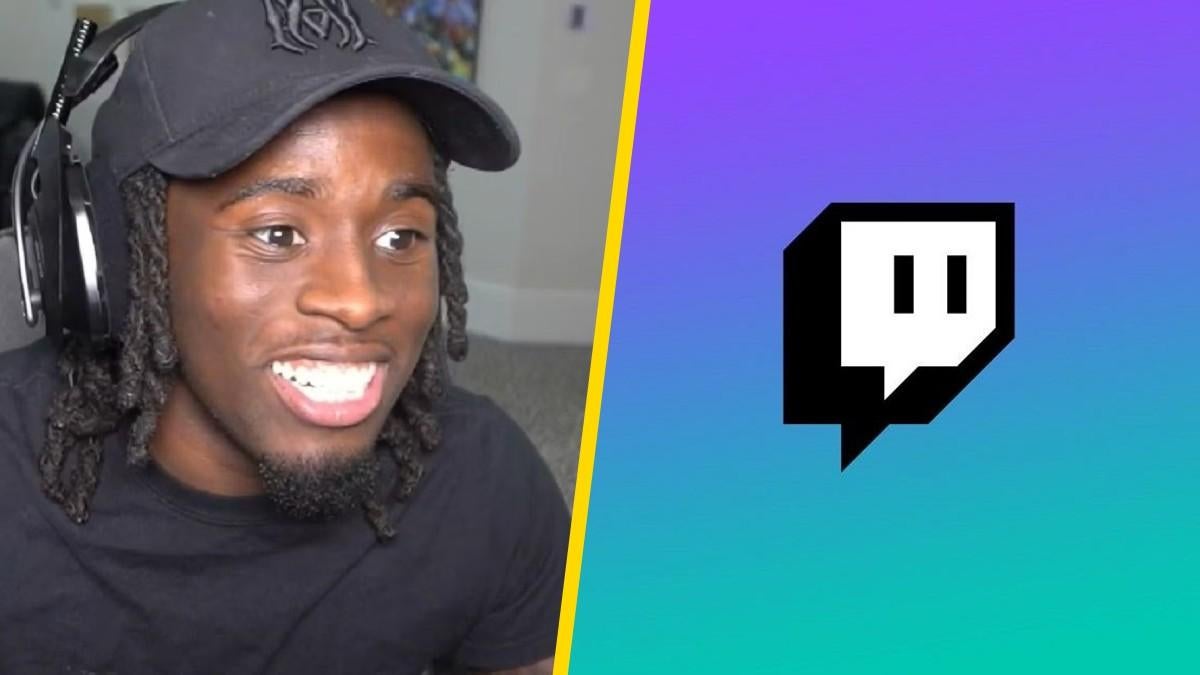 Twitch streamer Kai Cenat has shattered the record for having the most Twitch subscribers. Twitch is such a massive platform and although it began as a place for people to watch others play video games, it has dramatically evolved since then. Now, people can live stream almost anything they want whether it be going on some real life adventure, a talk show, or anything else. It has also become a business for the users. Twitch streamers can make a living off the platform and even become filthy rich. Some have used it to leverage incredible deals with Twitch or other platforms as well as massive brands like Mountain Dew.
With all of that said, Kai Cenat has quickly became one of Twitch's biggest talents. The streamer largely sits in his room with his friends and watches videos or plays games, but no one is really there for what he's doing. They're there for him and the people he surrounds himself with. That has caused him to grow super fast and he is now the most subscribed Twitch user of all-time. He shattered Ludiwg's previous record of 283,000 by a lot, amassing over 300,000 on stream. It was pretty wild to watch and Twitch appropriately congratulated him and celebrated the occasion. Twitch continues to grow with prominent creators and it is a bit surprising to see someone shatter Ludwig's record so quickly after it was set. Whether or not anyone will be able to overtake Kai Cenat remains to be seen, but it's not totally out of the question.
Together for @KaiCenat and the Mafia 💜 pic.twitter.com/gLi15fqSAA

— Twitch (@Twitch) March 1, 2023
Twitch is certainly an interesting situation right now as other creators jump to other platforms. Adin Ross recently made the jump to a new service called Kick where has had some… controversial streams. A bunch of streamers have also signed lucrative deals with YouTube which seem to be paying off quite nicely as well.
What do you think of Kai Cenat shattering these subscriber records? Let me know in the comments or hit me up on Twitter @Cade_Onder.