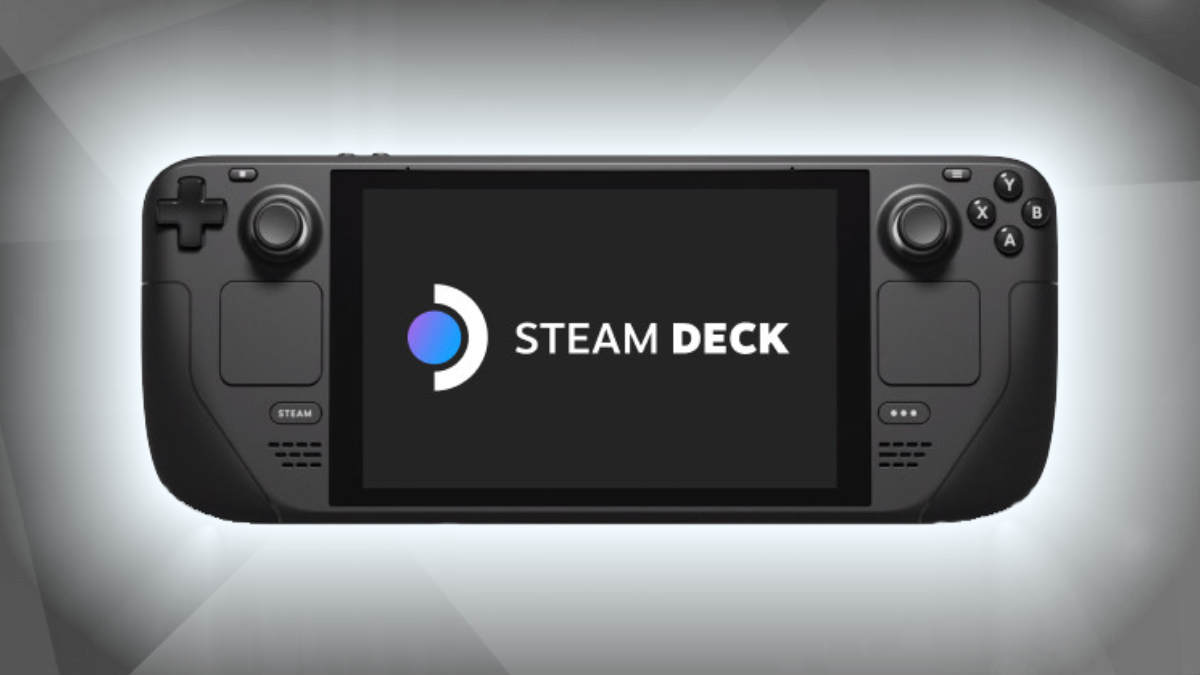 Valve's Steam Deck platform has officially made the most divisive game that released in 2020 natively compatible with the PC handheld. Since the Steam Deck launched in early 2022, Valve has slowly been expanding the library of titles that are Steam Deck "Verified". And while this library continues to grow substantially on a weekly and monthly basis, the newest addition to this catalog is a game that saw a huge revival not too long ago. 
As of this week, CD Projekt Red's Cyberpunk 2077 has become the latest big-name game to become Steam Deck Verified. When it first launched back in 2020, Cyberpunk 2077 was rife with bugs and other notable problems that made the game hard to play on numerous different platforms. Since that time, those at CD Projekt Red have been working hard to improve the title in a big way. Back in 2022, that hard work paid off in a big way when Cyberpunk 2077 saw a massive resurgence, primarily thanks to the release of Cyberpunk: Edgerunners on Netflix. Since then, the RPG has retained a consistent audience on Steam that will undoubtedly grow larger thanks to its new compatibility with Steam Deck. 
Can't get enough of Night City? Wish you could take it with you, wherever you go? Well now you can, because #Cyberpunk2077 has been Verified for #Steam Deck Compatibility!

If you already have a copy of the game in your Steam Library then it's ready to run on your Steam Deck. pic.twitter.com/sG7r3opJZ9

— Cyberpunk 2077 (@CyberpunkGame) February 28, 2023
The timing of Cyberpunk 2077 becoming Verified for Steam Deck is surely something that will pay big dividends for CD Projekt Red later this year. Despite being over two years old, Cyberpunk 2077 is set to finally get its first major post-launch expansion, titled Phantom Liberty, later this year. Details on Phantom Liberty are still quite sparse, but the DLC is set to add actor Idris Elba to the game's cast. Many Cyberpunk 2077 fans have eagerly been waiting for Phantom Liberty to drop before engrossing themselves back in the world of Night City. As such, since the game is now playable on Steam Deck, it should surely entice an even larger chunk of people to pick up the RPG once again when Phantom Liberty releases. 
How do you feel about Cyberpunk 2077 now being natively functional on Steam Deck? Are you going to look to play the game on the go for yourself? Be sure to let me know either down in the comments or hit me up on Twitter at @MooreMan12.