My Hero Academia's Hero Society is one that might have its fair share of problems, but the current landscape is far better than what had come before. While not fully shown in the present, the "Golden Dark Age" was a time in which All For One was the "king of the castle" and Quirks were emerging in a time of chaos and confusion. Now, with the Shonen's Final Arc well in play, the nefarious "demon lord" has broken down some new details when it came to a time wherein heroes were fighting for their lives daily.
Warning. If you have yet to read the latest chapter of My Hero Academia's manga, Chapter 381, you might want to steer clear as we'll be diving into spoiler territory.
One of the biggest strengths of One For All isn't just the mass of powers that it gives its user, with Deku learning to control his vast array of Quirks, but also that it is able to be passed down the generations to be used for future issues. With Izuku Midoriya being granted the gift by previous user, All Might, Deku is the ninth controller of this power in a time with Hero Society well in play. During the "Golden Dark Age" however, the fifth user, Daigoro Banjo, was at least partially in control with All For One continuing to not just harvest powers for himself, but grant them to his followers in order to build his criminal empire.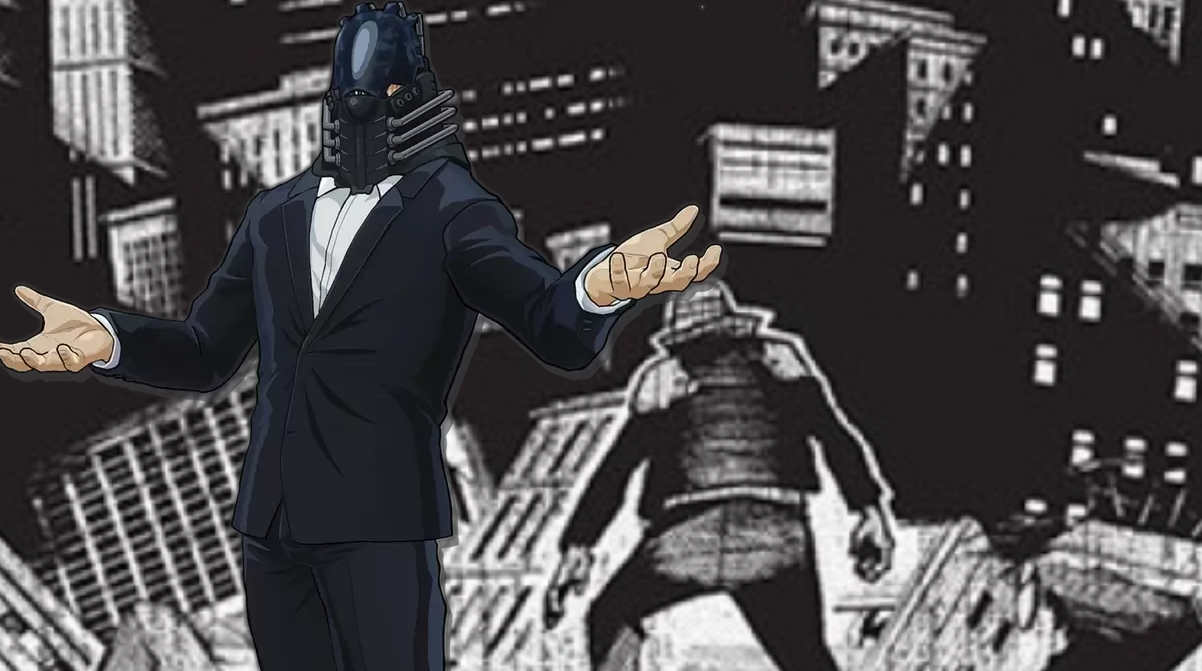 All For One's Dream 
In the latest chapter, All For One is fighting against the likes of Endeavor, Hawks, and Tokoyami, with the nefarious antagonist revealing new details when it came to the previous era that saw the strong ruling over the weak:
"So late in the game, you still think you'll somehow emerge from this? Even without the one man who can stand up to me? That's not bravery. You are just ignorant of my golden age. As the generation that, from a young age, witness All Might's rise and the next, that only ever knew a world where he reigned supreme. Ignorant of the era when all trembled in fear of something imperceptible, lurking unseen in the dark. When all were tainted by suspicion, resentment, exploitation, and prejudice during my Golden Dark Age!"
Needless to say, this time period prior to All Might's arrival doesn't sound like a particularly light-hearted era, and should the heroes of Class 1-A lose this last battle, the Golden Dark Age might come again.