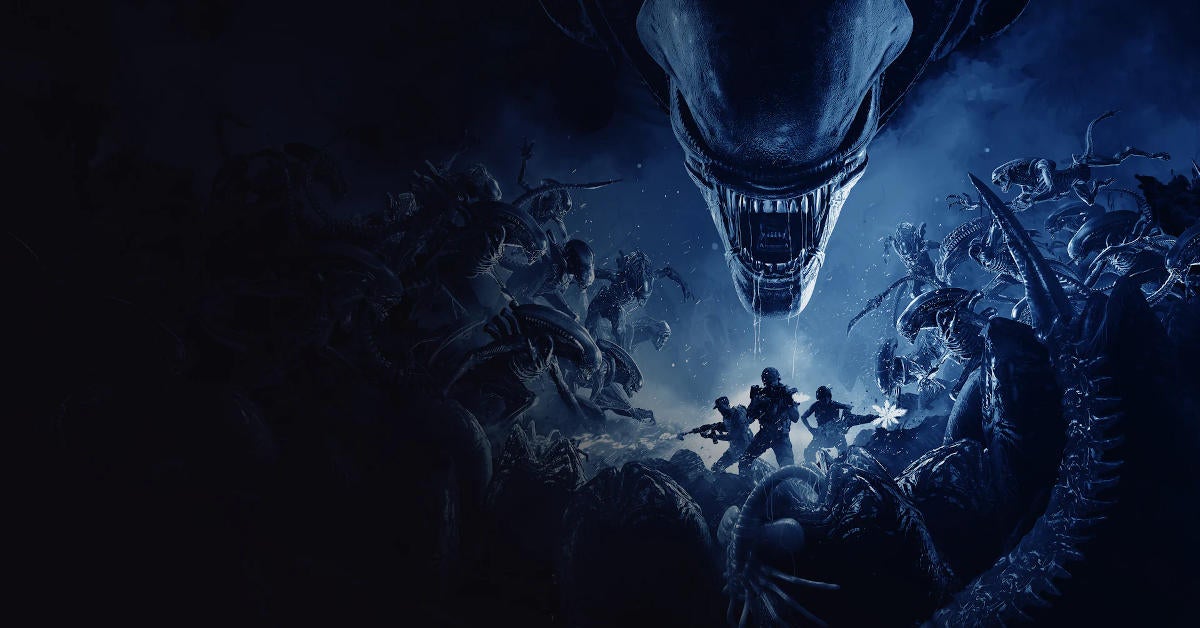 20th Century Studios has been hard at work developing their new Alien movie that will be directed by Fede Alvarez (Evil Dead, Don't Breathe) and will star Cailee Spaeny. Not much is known about the sixth Alien movie other than it'll feature the large headed Xenomorph creatures from the previous movies. Alvarez is directing with Ridley Scott's Scott Free production arm producing. The movie is reportedly being developed for a Hulu release due to Prey having such a good run on the streaming service but could be released in theaters. Now, the project has added this Madame Web star to its cast. According to Deadline, Isabela Merced (Madame Web, Dora and the Lost City of Gold) has joined the sixth Alien movie alongside Spaeny in an undisclosed role.
Asbell recently spoke about the benefits of releasing the project on Hulu compared with theaters. "It's not a film that has to be all things to all people with those gargantuan budgets. They get to be authentically what they are. And this is closer to its genre roots," he said.
Alvarez (mostly) won over diehard fans of Sam Raimi's Evil Dead with his 2013 remake; his own high-concept horror film Don't Breathe was a franchise-starting success, and even though he didn't manage to re-spark the Lisbeth Salander franchise with Girl in the Spider's Web, the horror-thriller elements of the film were strong. That's all to say: if anyone can get a more successful Alien film off the ground after Scott's middling success with Prometheus and Alien: Covenant, it's Alvarez. 
20th Century Studios also has the somewhat controversial Alien TV series in the works for FX on Hulu in 2023. That series is being done by Noah Hawley (Fargo, Legion) whose signature artistic maverick takes on pulpy genre franchises already execs tempering fan expectations – and Ridley Scott voicing his displeasure. "It'll never be as good as the first one," Scott shared with The Independent. "That's what I'll say." FX Networks president John Landgraf gave an update on Hawley's Alien series during the network's TCA presentation. He described the Alien TV series as being "very grounded," while also indicating that it will arrive in 2023. Landgraf also made sure to reiterate that this Alien TV show will stay connected to the cinematic universe established by Ridley Scott and James Cameron, and that "Scott Free and Ridley are involved in this as producers." 
He added: "I think it was very conscious the fact that there's a cinematic universe, and that while it has some flexibility, that the aesthetic that was established by Ridley Scott and continued by James Cameron is a part of that universe."
The new Alien movie is in production.
What do you think about the casting? Are you excited for the new Alien movie? Let us know in the comments below or by hitting up our writer @NateBrail on Twitter!