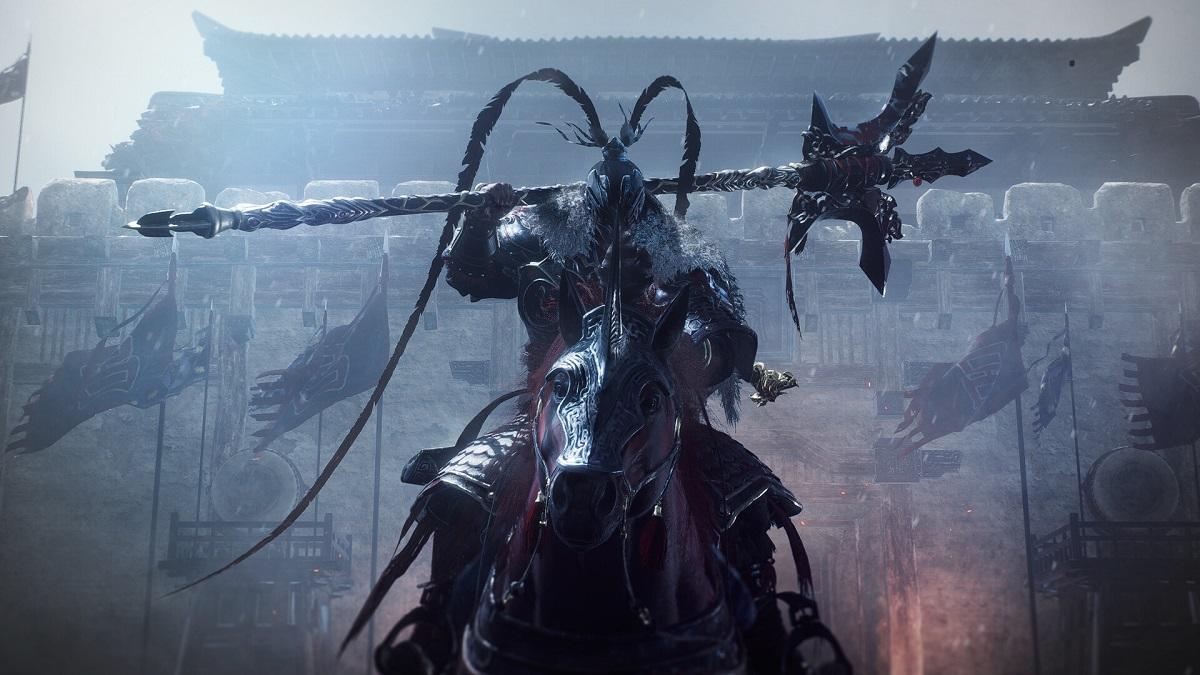 Team Ninja put out Wo Long: Fallen Dynasty this week, a new Soulslike game reminiscent of the developer's other works like Nioh and its sequel. The game arrived on a number of platforms including Xbox Game Pass, but like any major release nowadays, its launch was not without issue. Players have been reporting a number of bugs and other problems affecting the game since its Friday launch, and the developers have responded in kind by saying that it's looking into these issues. A patch for the game will release "soon" to address some of the problems, Team Ninja and Koei Tecmo said.
The game's creators spoke out on Twitter about the bugs and the performance situation while promising an update. A release time for that patch wasn't given, but considering how it was announced so early after launch, one would expect we'd get an update this weekend if not today.
"Thank you for supporting Wo Long: Fallen Dynasty. We apologize for the inconvenience caused by the current problems being experienced," the tweets about the game began. "We are investigating and addressing the various bug reports that we have received and are preparing to release a patch soon that will improve camera operation when using a mouse, as well as address other issues. We will announce additional details as they become available."
Judging from some of the reactions to the game so far, it looks like many of the problems players have been experiencing are most often seen in the PC version of Wo Long. Steam's user reviews for the game show it currently has a score of "Mostly Negative" with different reviews slamming the game's performance issues. 
"A good game buried deep beneath the biggest catastrophe of a PC port that I have ever seen," reads one review.
"If you are a Mouse + Keyboard user, I will recommend that you wait until it is optimized before purchasing. Played slightly under an hour on Mouse and Keyboard, and I have to say it's frustrating. The camera feels sluggish, and it honestly made me feel unwell, which is why I stopped," reads another review that highlighted specifics.
Our own preview of the game from January found it to be a spirited take on the genre with only minor performance gripes, though it seems the full version of the game is a bit different when it comes to the latter. A demo for Wo Long is available for those who want to try before they buy.