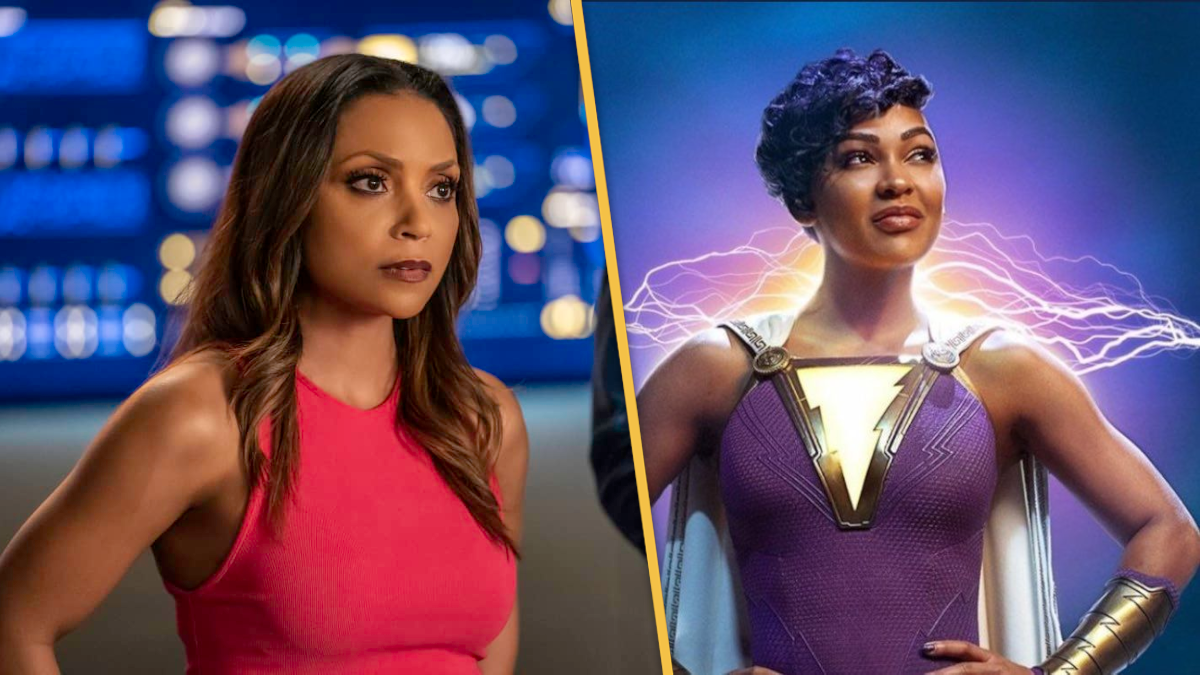 Danielle Nicolet, who plays Cecile on The Flash, has inked a deal with Kevin Hart's Bartbeat to write and executive produce a new film titled Black Karen. The movie will be a feature-length adaptation of a short film Nicolet made, and will team her with The Flash: Fury of the Gods star Meagan Good, who will direct the film. Good also directed the short film on which it's based. The film will be a product of the Women Write Now workshop within Hartbeat, which strives to give women-led projects a chance to shine. Hartbeat has previously invested in projects like Buddy and Bernice, Hey Boo, and Power Dynamics through the fellowship. Those shorts, as well as Nicolet and Good's original, can be found on Peacock.
"We're thrilled to continue our relationship with Danielle, developing Black Karen from an idea to a short created through the first Women Write Now fellowship in partnership with Sundance Institute, and now to a feature," said Women Write Now co-founder and Hartbeat CEO Thai Randolph. "With WWN, our goal was never to stop at mentorship. We are dedicated to creating career-changing opportunities for Black women writers that extend beyond the fellowship itself."
Here's the movie's synopsis, per Deadline, who first announced the deal:
Pic tells the story of Karen Johnson, a Black woman on the verge. Her work, home and personal life are falling to pieces while she's plagued by anxiety. After being convinced by her therapist the world is woke and the only one who hasn't changed is her, Karen decides to improve her life by acting like a white woman would. It all goes great… until it doesn't. When the private bank Karen works in is robbed, she realizes that the situation needs a hero. However, her strength doesn't come from acting like a white woman… it comes from embracing the beauty, and badassery, that is her blackness.