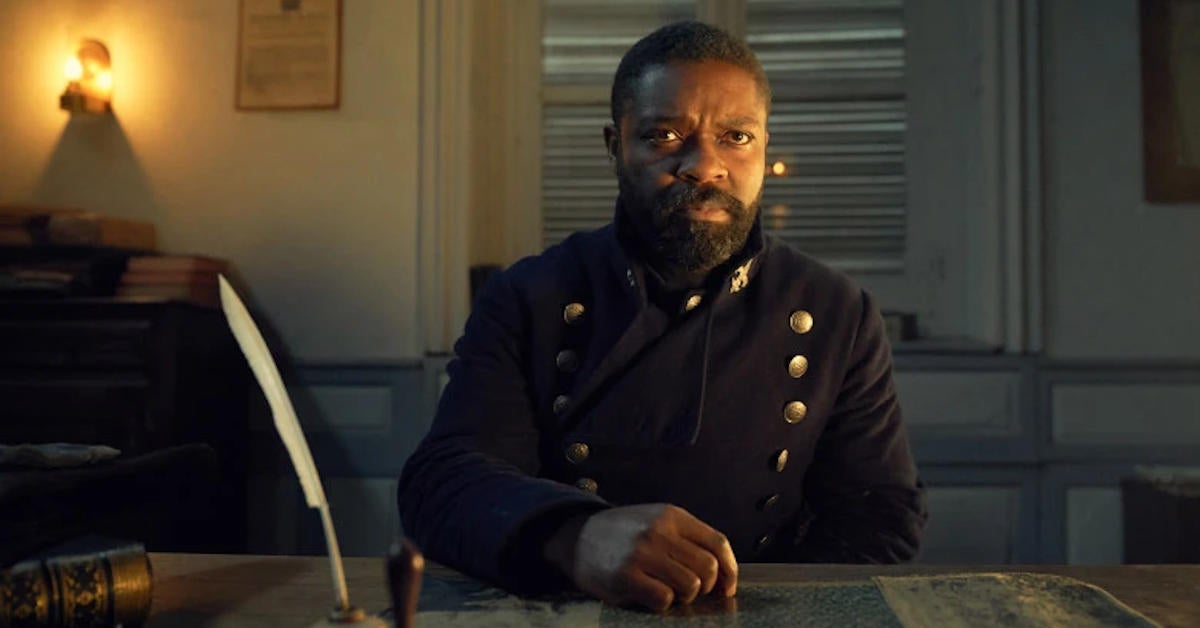 The Yellowstone universe is continuing to expand, bringing a fascinating crop of stories to life. One of the newest to join that list is Bass Reeves, a spinoff that is currently filming in Texas — and that has apparently added a major star to its cast. According to a new report from Variety, King Richard star Demi Singleton has joined the cast of Bass Reeves in the series regular role of Sally, the precocious daughter of Bass Reeves (David Oyelowo) and Jennie (Lauren E. Banks). She joins a cast in the upcoming live-action series that also includes Barry Pepper, Dennis Quaid, Forrest Goodluck, and Grantham Coleman. Yellowstone franchise creator Taylor Sheridan will executive produce the series and direct episodes of it, with Oyelowo and his wife, Jessica Oyelowo also serving as executive producers. 
Singleton is also known for her work in The Lion King and School of Rock on Broadway, as well as the MGM+ series Godfather of Harlem.
What is Bass Reeves about?
Bass Reeves brings the legendary lawman of the wild west to life. Reeves (Oyelowo), known as the greatest frontier hero in American history and possibly inspiration for "The Lone Ranger," worked in the post-Reconstruction era as a federal peace officer in the Indian Territory, capturing over 3,000 of the most dangerous criminals without ever being wounded. The series was previously announced in 2021 as a standalone show, before being officially folded into the Yellowstone canon last summer.
"The stories Jess and I want to tell are boundary-busting and full of folks the likes of whom we have seldom seen on screen," Oyelowo explained at the time. "The extraordinary story of Bass Reeves exemplifies just that. To collaborate with world-class talent like Taylor Sheridan to tell those stories to the widest audience possible, is our dream, and we believe that can and will be realized through the shared ambitions we have with ViacomCBS and its signature branded platforms, alongside our seasoned and brilliant producing partners at 101 Studios."
"David and Jessica are incredibly talented artists and we're excited to develop our Bass Reeves project together with them and our phenomenal partner Taylor Sheridan," Chris McCarthy, president and CEO of MTV Entertainment Group said at the time. "As the first Black deputy U.S. marshal west of the Mississippi River, Reeves' story is monumental, and this limited series will bring to light one of the greatest frontier heroes in our country's history."
Bass Reeves will debut on Paramount+ at a later date.