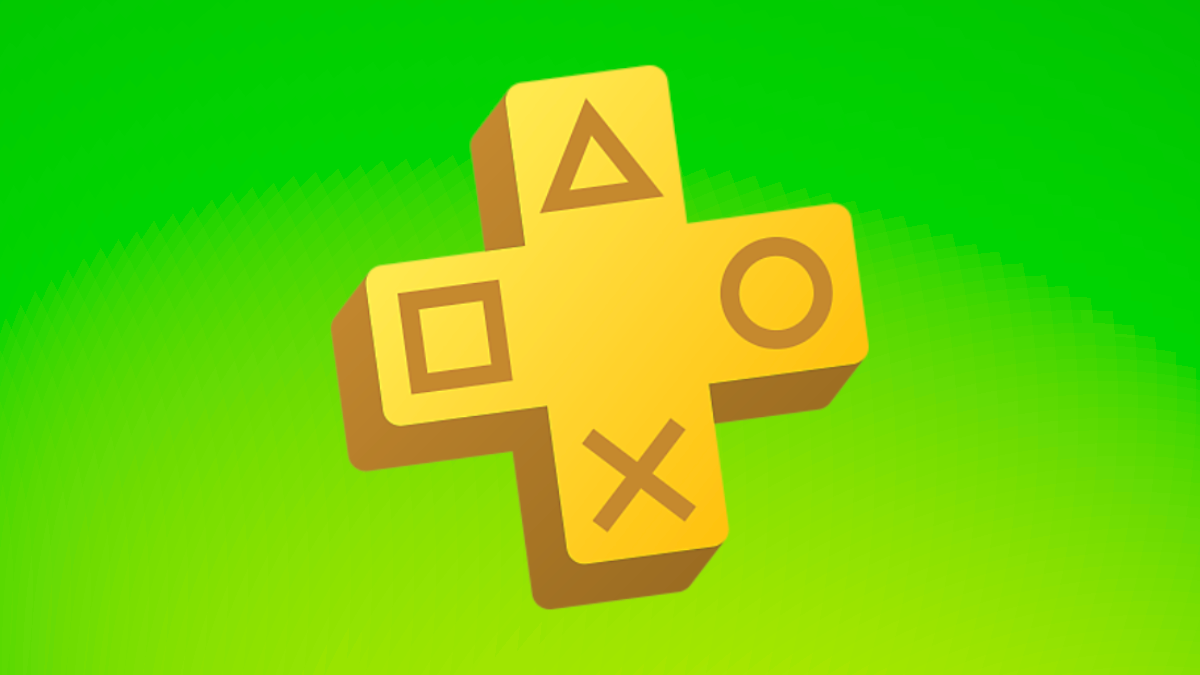 A very rare PlayStation Plus discount is currently live, but unfortunately, it's not currently available for everyone and there's no word when and if this will change. Like any great deal, the $1 PS Plus deal currently live has a catch. If you're in some parts of the world, like the United Kingdom or Australia, there is no catch. If you're in the United States, the catch is that this deal isn't available, and there's no word if this is going to change. The deal has been live for a few days in other regions, so it looks increasingly unlikely this deal will be extended to US PSN users, but it's possible it will go live this coming week. 
Whatever the case, if you're in the UK, Australia, or potentially other regions, you can get one month of PS Plus Essential, one month of PS Plus Extra, and one month of PS Plus Premium for $1, $3, and $5, respectively. This is the cheapest PS Plus deal we've ever seen and is reminiscent of the famous $1 Xbox Game Pass deal.
As always with these types of deals, this is only available to those without a subscription. If you already have a subscription you can't take advantage of this deal and stack on top of it. Further, it's only available until March 5, aka until tomorrow. If you're reading this after March 5, you likely missed out.
1-Month Discounted PlayStation Plus Subscriptions offer rolling out – Essential A$1/£1, Extra A$3/£3, Deluxe A$5/£5 from
PS5
For whatever reason, PlayStation marketing proper hasn't promoted this deal, but it may be because it's locked to certain regions of the world, at least so far. That said, if more information about the offer is provided, like insight into when and if it's going to be made available to US PSN users, we will update the story. 
For more coverage on all things PlayStation — including all of the latest PS Plus news, all of the latest PS plus rumors and leaks, and of course all of the latest PS Plus deals like this one — click right here.