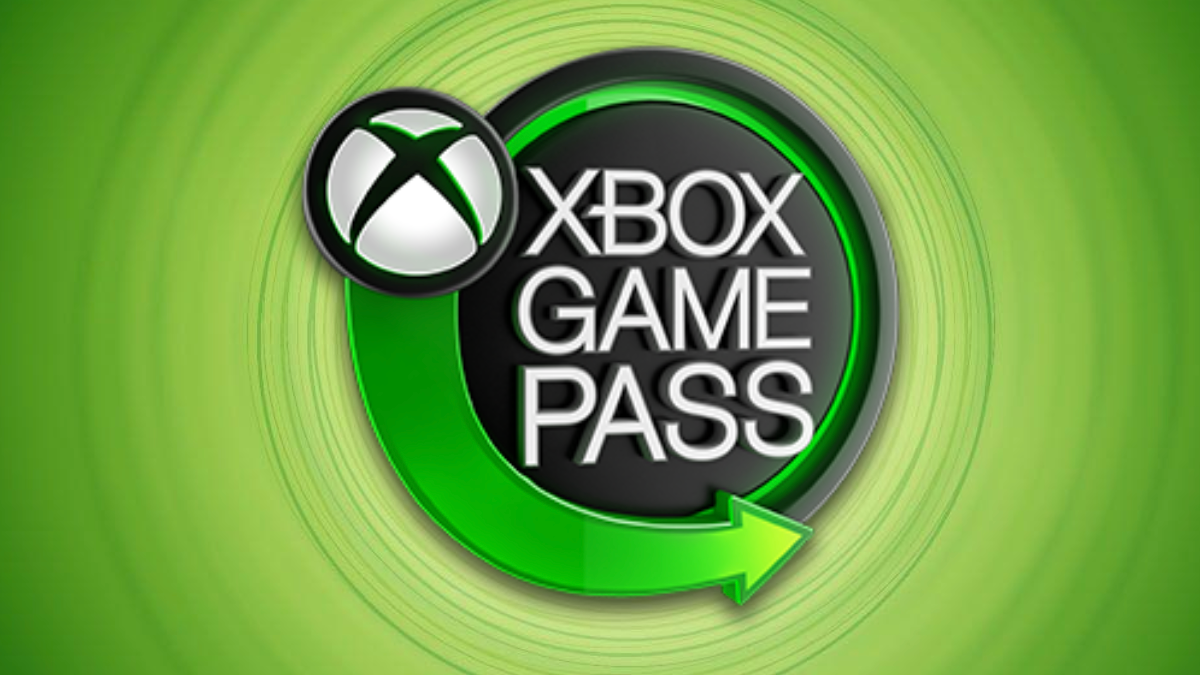 Xbox Game Pass subscribers are getting one of the biggest and most diverse drops of games that they've gotten in a long time with six more titles confirmed for the subscription service this month. Some of them we already knew about while others are somewhat expected arrivals given that they're parts of connected subscription services like EA Play, but the list of games ranging from Dead Space 2 to Valheim is impressive regardless of if you've played these already, have been waiting on them, or are just now going to be playing them for the first time.
Horror, survival, strategy, and fighting games make up this month's first drop with an RPG thrown in there for good measure. The six games being added to Xbox Game Pass to kick off this month can be found below along with platform and release date info.
Guilty Gear -Strive- (Cloud, Console, and PC) – Available Today
Dead Space 2 (Cloud) EA Play – March 9
Dead Space 3 (Cloud) EA Play – March 9
Valheim (Game Preview) (Console) – March 14 
Sid Meier's Civilization VI (Cloud, Console, and PC) – March 16 
Ni no Kuni II: Revenant Kingdom – The Prince's Edition (Console and PC) – March 21
Of those games, most of them should be pretty familiar at least in passing. Valheim's arrival on the Xbox platforms has been a long time coming ever since its success on the PC, and Guilty Gear -Strive- is a well known part of the Guilty Gear fighting game series. Both Dead Space games coming to the service make sense if everyone's looking to capitalize on the recent success of the Dead Space remake, and Civ VI is a staple in the strategy genre.
Ni no Kuni II may not be as familiar a game to some, but that doesn't mean you should skip it by any means. That's especially true since this version of the game includes all the DLCs along with the base game.
"Once upon a time, there was a world torn by endless war. But then came a great king who would change this world forever," a preview of the new Xbox Game Pass game said. "Join the young king Evan to found a new kingdom in the Prince's Edition, which includes all DLCs."
The first wave of Xbox Game Pass games for March 2023 begins today with Guilty Gear -Strive- and will continue until March 21st at which point we'll expect another new list of Xbox Game Pass games.