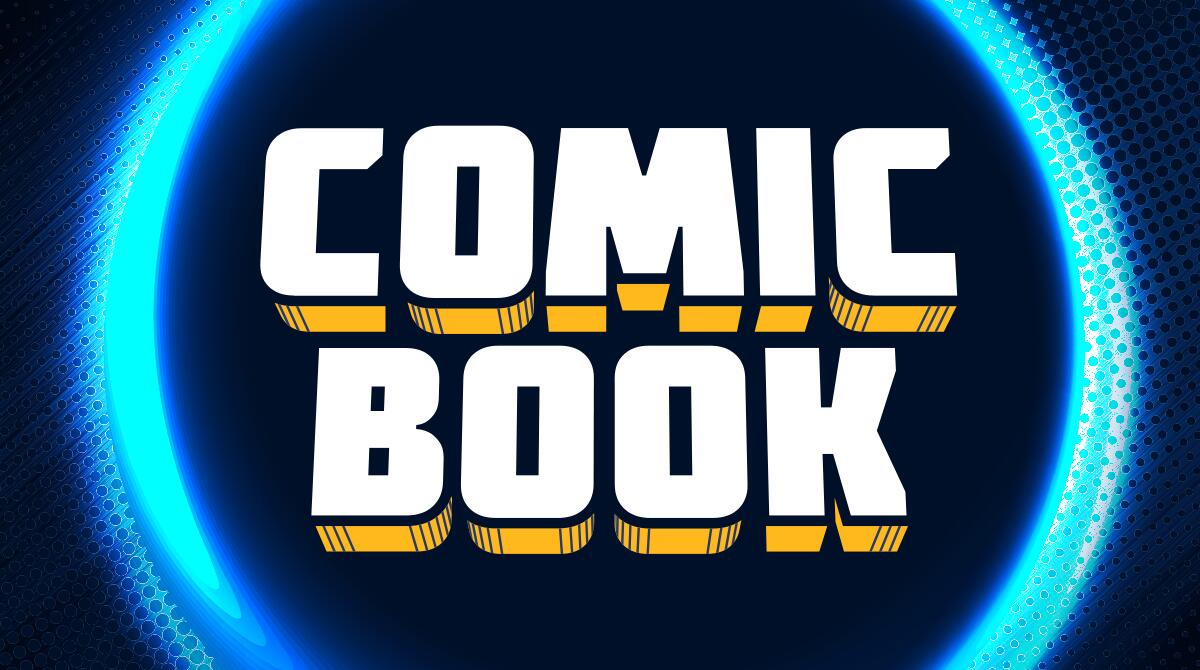 The worlds of J.R.R. Tolkien have expanded in various ways since the original The Lord of the Rings films from Peter Jackson, some of which saw performers return and others explored new avenues, with Gollum actor Andy Serkis recently admitting that he'd be happy to return to the franchise with the new films Warner Bros. Discovery is developing, so long as original filmmakers are also involved. It's currently unclear exactly how invested in these new films creatives like Peter Jackon, Fran Walsh, and Philippa Boyens will be, though Jackson himself admitted that he has been in talks with Warner Bros. about the franchise, with it being possible he could get directly involved in the future.
"Look, [producers] Peter Jackson, Fran Walsh, Philippa Boyens are sort of a second family that I have become part of and have gone on to make so many films with," Serkis told BroBible's Post-Credit Podcast. "And — let me tell you — they are the best and most incredible people to work with. I think that there are so many other potential Middle-earth projects which could come about, and if they're doing them, I would, of course, jump at the chance to have that relationship rekindled … Middle-earth has never left me."
In the wake of the original The Lord of the Rings trilogy, Serkis went on to join a number of other impressive franchises, from Star Wars to Planet of the Apes. Following the tremendous success of the original films, Jackson helped develop a series of films based on The Hobbit, which were originally slated to be directed by Guillermo del Toro. Challenges behind the scenes led to del Toro leaving the project, with Jackson stepping up to helm all three films. 
With The Hobbit trilogy being somewhat of a disappointment with fans, the franchise stagnated for nearly a decade, but was revived last year with Prime Video's The Lord of the Rings: The Rings of Power. Jackson recalled that he was interested in working with the studio to offer his own input on the project, but that they ultimately never enlisted his guidance.
Reports about these new Lord of the Rings films only emerged weeks ago, so it's likely still too early to know exactly what the approach will be or how involved Jackson might be. In this case, it's also unclear if Serkis will return in any substantial way, though fans will surely be excited to learn that he's open to being involved.
Stay tuned for details on the new The Lord of the Rings movies.
Would you like to see Serkis return to the franchise? Let us know in the comments!